What are the most common pregnancy fears that arise in women during pregnancy?
Pregnancy is one of the most important stages in every woman's life, they dream a lot from the time they conceive until they give birth to a baby. They worry about every little thing in this due course of 9 months journey, only to give birth to a healthy baby. There are some common pregnancy fears that arise in most of the women. So, to make them clear their doubt and be happy, here we will talk about the most common pregnancy fears and is it necessary to get worried about it. This be happy, eat healthy and bless with a healthy baby.
Most common pregnancy fears
1. Birth Defects
Birth defects are the most common worry among pregnant women, but today's technology is able to correct most of the birth defects. The defects such as spina bifida, neural tube effects, will be hard to recover them. However, if pregnant women are having some of the health issues such as diabetes, smoking, epilepsy, drinking alcohol and obesity. Then definitely baby will be born with the birth defects. In order to avoid birth defects, it is essential for the pregnant women to have a healthy diet that as rich nutritional values and at the same time controlling the blood sugar levels in the body.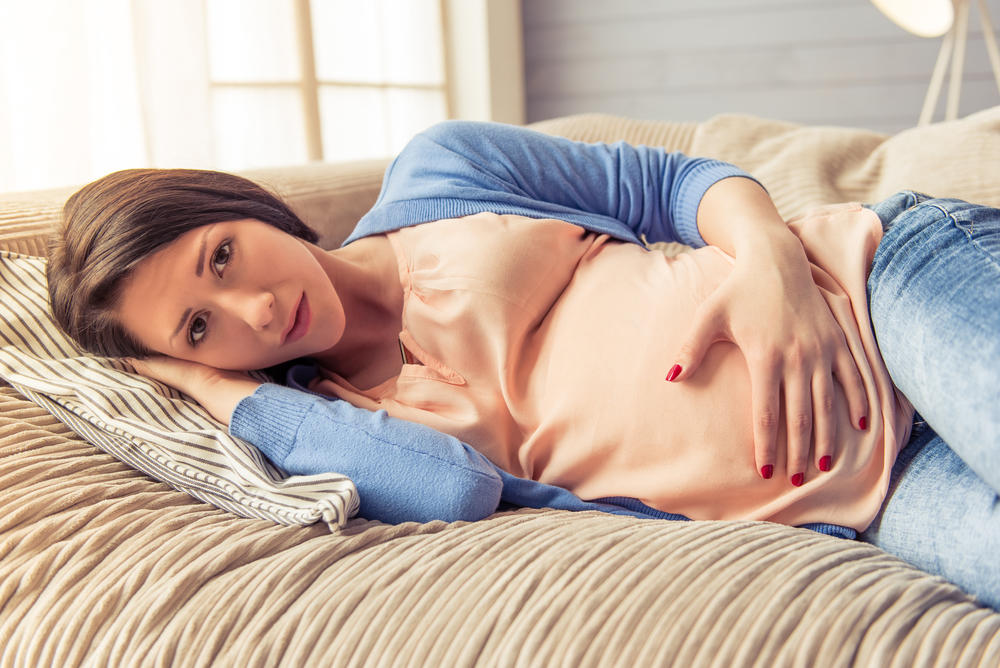 2. Miscarriage
Miscarriage is another most popular fear that will strike every pregnant woman. Hence, there is a need for pregnant women to know the facts behind the miscarriage and feel relaxed. In general, miscarriage will occur at an early stage of pregnancy women, where the ladies can't even identify that they are pregnant. Once, they complete 6 to 8 weeks of pregnancy the miscarriage will be less than 5%, so expectant mothers no need to worry about miscarriage anymore.
3. Morning sickness
Morning sickness is another most popular pregnancy fear, which bothers the pregnant ladies frequently. Women think that due to the morning sickness, they are not able to give any nutritional food which should be supplied to the baby. It is absolutely wrong, because babies are good parasites, as they are capable of absorbing all the nutrients, from the little food you consume. However, morning sickness will vanish after 16 weeks and pregnant women start carving foods, so eating healthy food at this stage is more important, which helps in baby growth.
4. Premature
Premature is another fear that observed in most of the pregnant women, which bothers them to have a healthy full-term baby instead. Prematurity will be in rare situations and is not so common. In order to avoid that condition, it is essential for the pregnant women to control risk factors such as obesity, high blood pressure, diabetes, maintain all the immunizations in pregnancy and all infections need to be taken care.
5. Stress
The other most important pregnancy fear faced by most of the expectant mothers is stress that causes anger. It is essential to cut down the stress as much as possible with the help of breathing exercises, meditation, and the most important thing is to stop taking anything too serious.
The above mentioned are the topmost and common pregnancy fears, that bother them during their expectant stage.